SEO services in Wolverhampton - for websites you want to be seen.
Build an SEO strategy that helps you attract the customers you actually want.
Rank higher in Google with an SEO strategy, tailored to you.
Keyword research for more strategic content.
Competitor analysis to ensure you're always one step ahead.
Make your SEO marketing more than an afterthought.
Investing in good SEO practices is something our web agency in Wolverhampton knows for a fact pays off. Not just a great way to attract new business and maintain online visibility, a good SEO strategy can help you build trust in your brand and create a better user experience for your customers.
As part of a great long-term digital strategy, SEO-optimisation will help ensure your website doesn't get lost in the digital noise. So allow our SEO specialists to boost your rankings, attract more customers, and stay ahead of the competition — the right way!
If SEO works so well, why isn't every UK business prioritising it?
It's a valid question! As you may already know, SEO is constantly evolving with algorithms always changing. Because of this, many businesses struggle to keep up!
As one of the few web design and development agencies in Wolverhampton (and the Midlands for that matter!) that remains dedicated to staying up-to-date with effective SEO practices, we make it our mission to stay ahead of the curve.
Always aware of the latest changes and updates, we create SEO strategies that ensure your website is optimised for maximum visibility and long-term success.
Local SEO services for Wolverhampton and beyond.
We recognize that location plays a pivotal role in Google rankings, and because of this, we've adapted our skills accordingly! Our digital agency in Wolverhampton is dedicated to delivering first-class local SEO services that bring customers straight to your door.
Working with businesses of all sizes, our team of SEO experts can help you generate the kind of local word-of-mouth that brings stability to your business and helps you market yourself as a local industry leader.
Our SEO-optimised websites really do speak for themselves.
SEO specialists in Wolverhampton with a process for getting high-ranking results:
We believe that every professional web design agency should know how to leverage SEO for their websites. This is why we don't mind sharing our process (though you might struggle to find anyone as thorough as us!)
1. Competitor analysis
Before we get started, we always like to evaluate your current SEO ranking and see what your customers are searching for. Our starting point includes a full analysis of your competitor's rankings — ensuring we know how to make your business stand out.
2. Keyword research
Once our initial analysis has been completed, we move onto keyword research. Keyword research is a vital part of good SEO practice and helps us determine exactly which keywords will work best for your site's rankings.
3. Google Analytics
Once we've implemented your strategy, we use Google Analytics to measure the success of your SEO campaign. You'll receive detailed reports on how your website is performing and what keywords are proving most successful for your business.
4. Amendments
Because a successful SEO campaign doesn't just happen overnight, our SEO services don't just end there! After our initial strategy has been implemented, we'll monitor and adjust your SEO campaign according to what's working and what could be working better.
5. Quarterly checkup
Three months is usually a good amount of time to really gauge the results of an SEO strategy. This is why every quarter, part of our service includes keeping you updated on how your website is performing and making any necessary changes to keep your strategy working long-term.
We prioritise SEO for more than just our own websites.
We don't just believe in investing time and effort into optimising our own websites for SEO best practice, we can also enhance websites developed by other agencies! Our SEO experts are well-equipped to improve the performance of all websites in search engines, through comprehensive keyword research and in-depth competitor analysis.
Improving your online visibility and success in a fiercely competitive online market, we're committed to delivering results and helping your business thrive — regardless of which digital agency in the UK has designed your website.
Frequently asked questions.
SEO, or Search Engine Optimisation, is the practice of optimising your website to improve its visibility in search engine results. It's crucial for businesses because it helps your website rank higher on search engines like Google, making it easier for potential customers to find your products or services. This increased visibility can lead to more organic traffic, and more high-quality leads which can give you more sales revenue.
SEO results can vary, but typically it takes several months to start seeing significant changes. It's a long-term strategy that depends on factors like the competitiveness of your industry, the quality of your existing SEO efforts, and the current state of your website. Initial improvements may be visible in a few weeks, but for substantial, sustainable results, it can take 6 to 12 months or even longer.
On-page SEO refers to optimising elements on the website itself, such as content, meta tags, and site structure. Off-page SEO involves activities outside your website, like link building and social media marketing, to enhance your site's authority and reputation in the eyes of search engines.
No, and no one should ever guarantee that. Ethical SEO experts can't guarantee a #1 ranking because search engines use complex algorithms that require consistent changes. What we can promise is to use the best practices to improve your website's ranking and visibility over time.
Keyword selection involves research and analysis to identify relevant keywords that potential customers are likely to use in search. We use tools to find keywords with a balance of search volume and competition. The goal is to target keywords that are both relevant and achievable.
To rank highly in local search we use local SEO techniques. This includes optimising your website for location-based keywords, setting up and optimising Google My Business listings, acquiring local citations, and encouraging customer reviews. These efforts help your business appear prominently in local search results.
We ensure page speed and mobile-friendliness by optimising your website's design and content. This may involve compressing images, minimising code, and using responsive web design techniques. Google PageSpeed Insights, GTMetrix and Mobile-Friendly tests are used for benchmarking and guidance.
Many agencies offer content creation services or work with content writers. Quality content is essential for SEO as it attracts and engages users, provides value, and targets relevant keywords. Content may include blog posts, articles, infographics, and more. We can help you create keyword-rich content for your pages and blogs, get in touch if you need help.
Yes, we can assist with white-hat link building. This involves obtaining backlinks from reputable and relevant websites. White-hat techniques focus on quality over quantity, and they comply with search engine guidelines.
Our SEO costs are covered with flexible monthly payments based on your required time. The time you need will vary depending on factors like the competitiveness of your industry, the size of your website, and the scope of work. We offer packages based on an initial audit and the ongoing services required. Costs can include on-page and off-page optimisation, content creation, and reporting and monitoring. Our on-going support packages start at £500pm, contact to find out more.
Having a strong online presence is crucial for businesses looking to stay competitive. One of the most effective ways to

Keep reading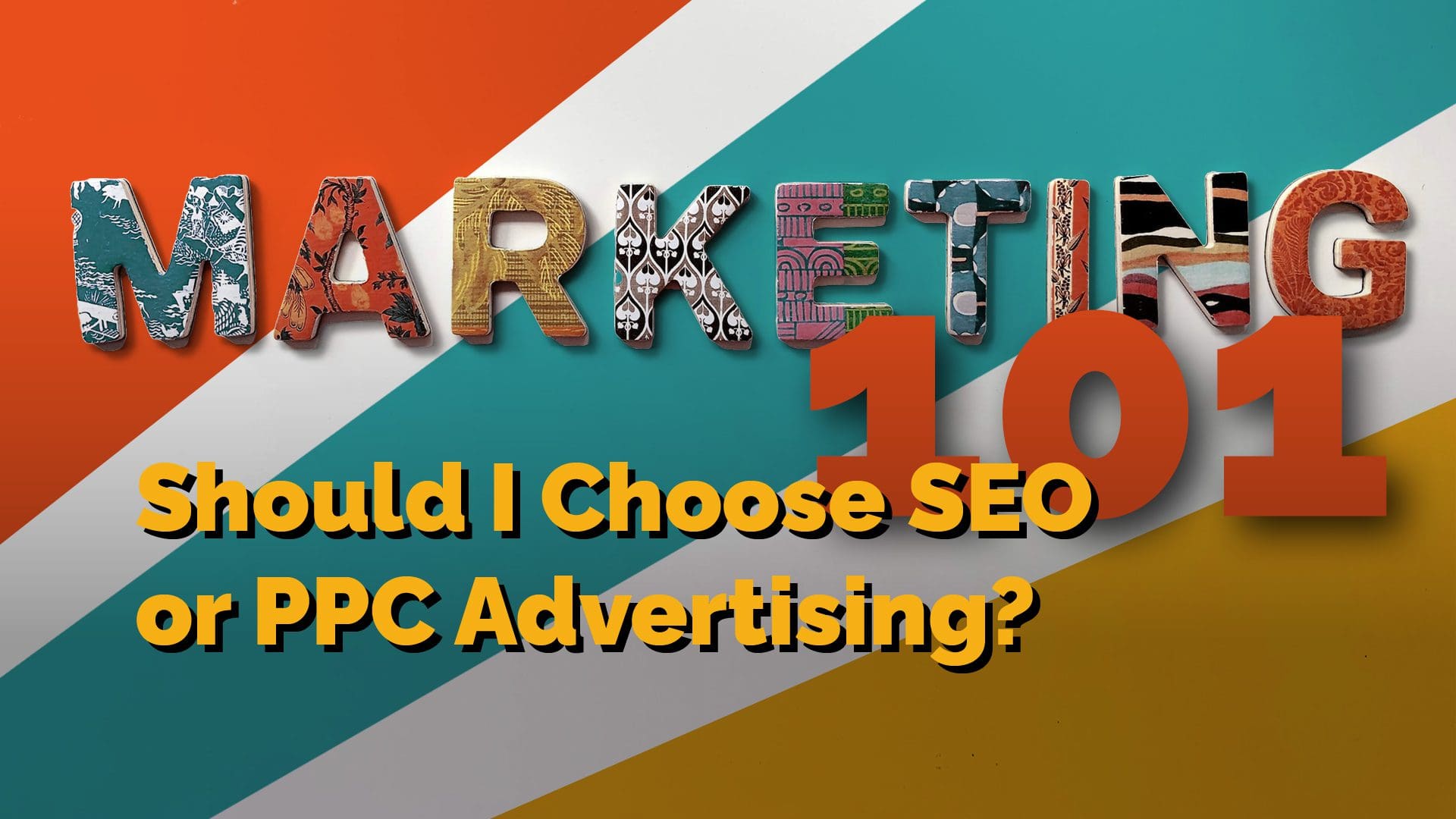 Digital marketing has become essential to a businesses' success, especially in today's competitive industry. It's a set of various online

Keep reading
Having a strong online presence is crucial for businesses looking to stay competitive. One of the most effective ways to

Keep reading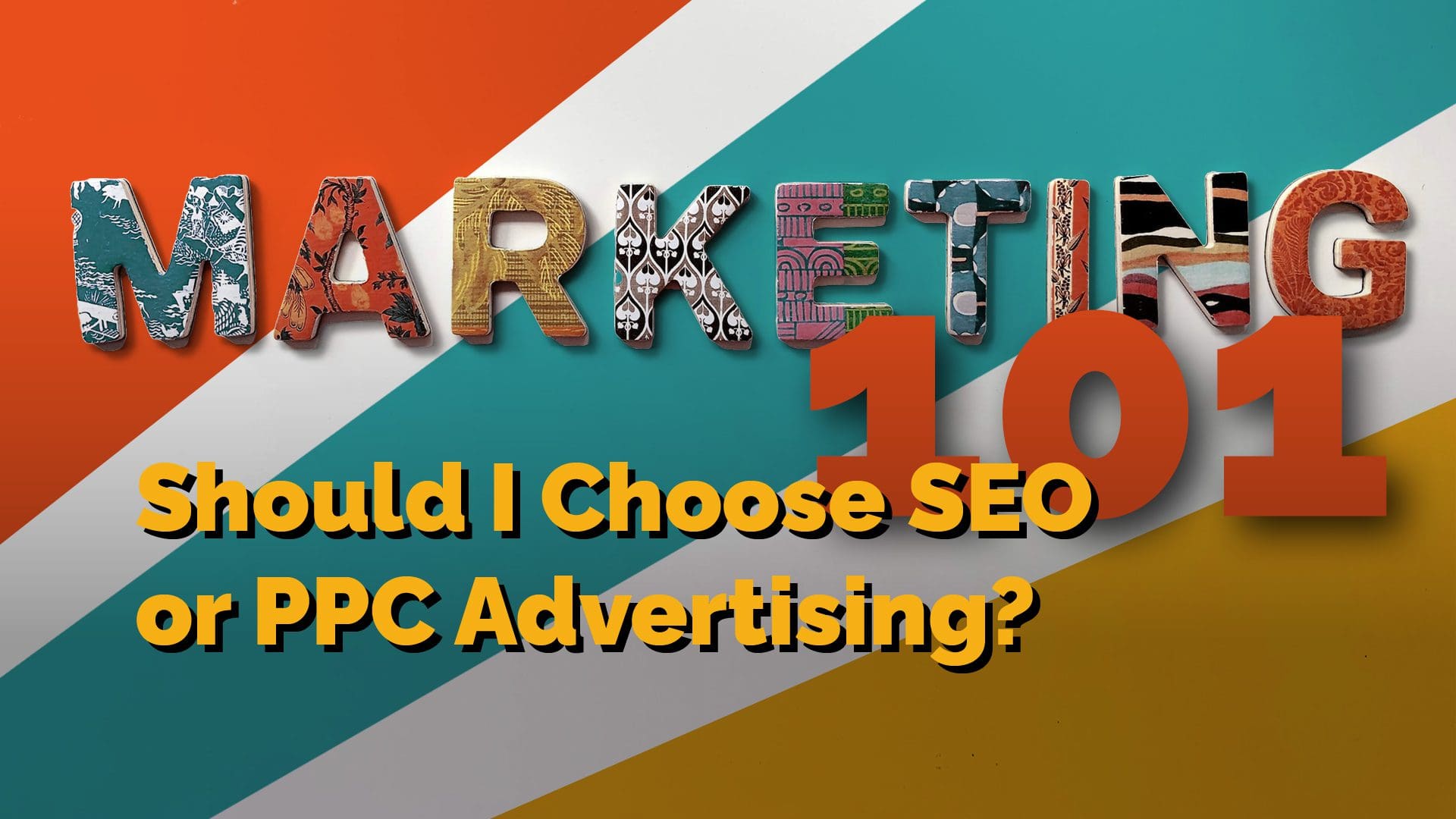 Digital marketing has become essential to a businesses' success, especially in today's competitive industry. It's a set of various online

Keep reading
Ready to move your Wolverhampton business up the rankings?