Wolverhampton-based VOiD Applications landed the professional services prize at this year's Black Country Chamber of Commerce Business Awards, attended by 500 people on Thursday 9th November at Wolverhampton Racecourse.
The professional services prize was open to businesses in the sector demonstrating strong performance and excellent customer service.
VOiD Applications is run by cofounders Chris Carter and Neil Cooper, who established the business in 2012 after attending the University of Wolverhampton.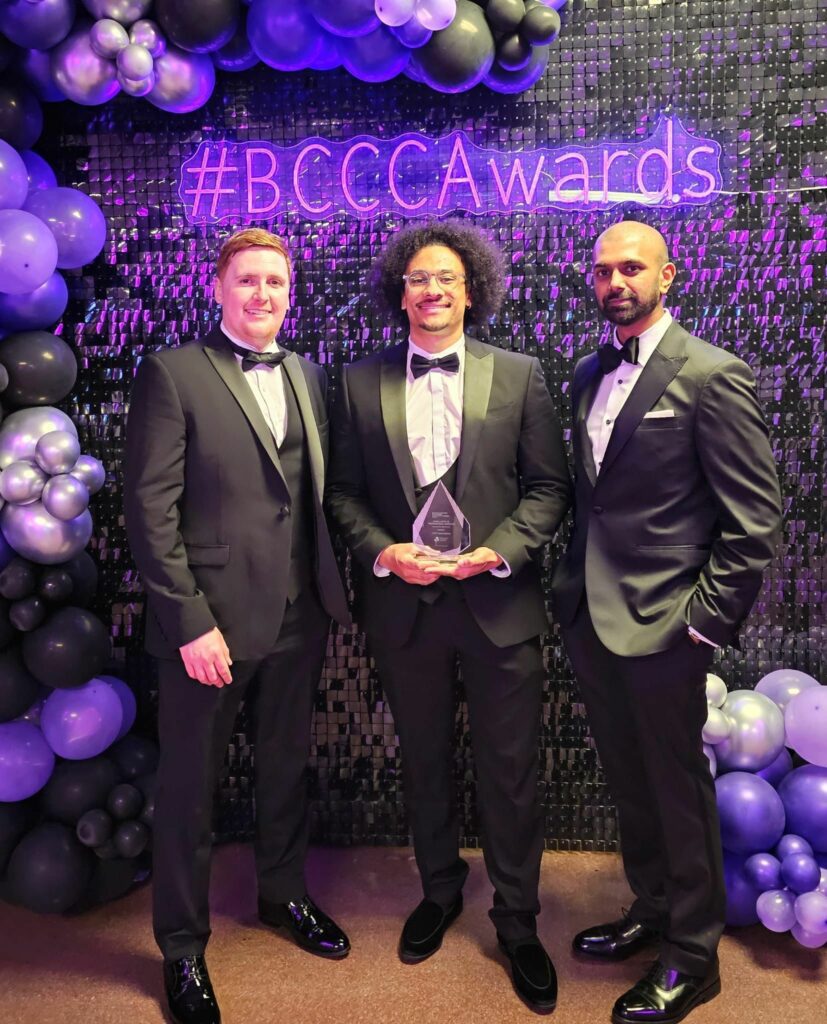 Managing director Chris Carter said: "We are very proud for VOiD Applications to be named as the best in our region for professional services by such a distinguished organisation as the Black Country Chamber of Commerce.
"The list of category finalists was impressive so it means a great deal to us as a team to win this award, which we dedicated to everyone who has supported us to date including our valued customers and the family and friends who have backed us along the way."
Design director Neil Cooper said: "We are proud to have launched our business in the Black Country and fortunate enough to see it grow, so it's pleasing as a growing company to receive this recognition within our business community.
"We aim to build on the heritage of the region by delivering technology solutions for a host of national and international customers, so given our focus on excellence in client service, winning the professional services prize is superb."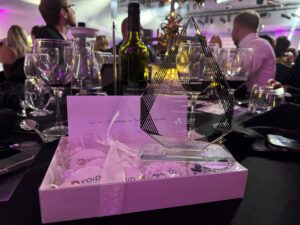 This year the Black Country Chamber staged the awards with the theme of celebrating the "talent, tenacity and transformation" of local businesses, their people, and their leaders.
VOiD Applications works with a diverse client base of businesses to transform their online presence, increase leads and boost sales through services including web design and development, application design and development, SEO and marketing services as well as branding and design.
Our expert team of designers and developers provide strategic solutions to local, national and international clients in the manufacturing, ecommerce and service-based industries.
VOiD's recent innovative work includes the development of an app that weighs cattle in real time, a system that enables dementia sufferers to share their past and software which supports GPs in Wales with fast access to care records.
For clients in the West Midlands, the business has created websites for fuel cap manufacturer Ceandess in Wolverhampton, healthcare firm Fontus Health in Walsall, tool manufacturer Acutension in Telford and business support scheme Start Up Telford.